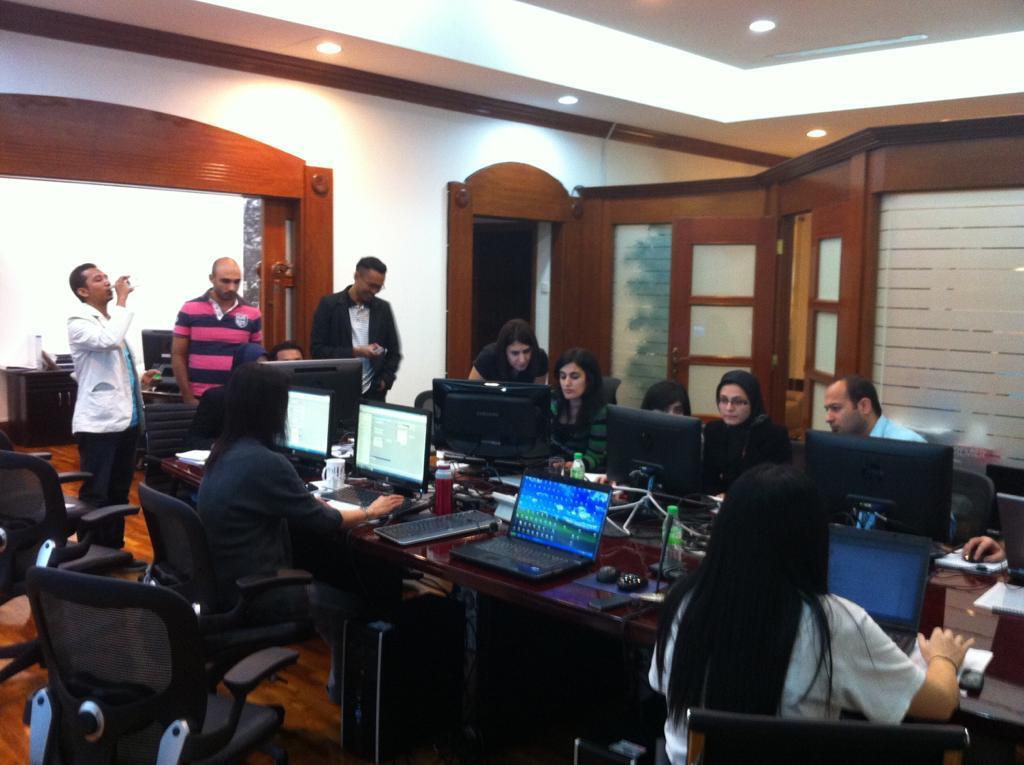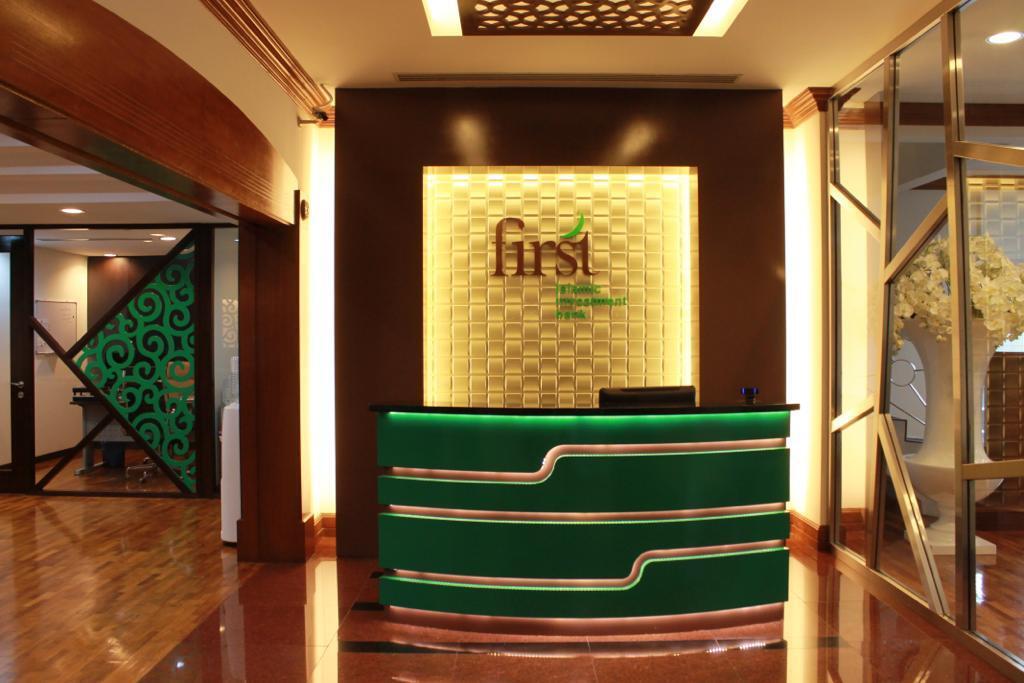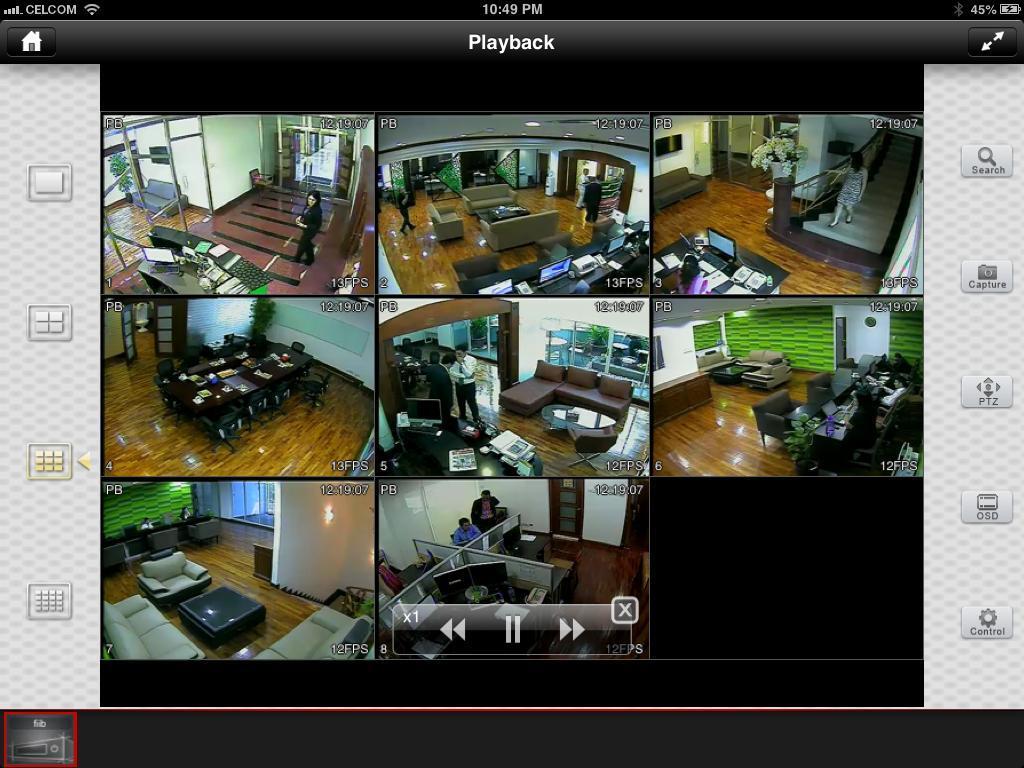 Islamic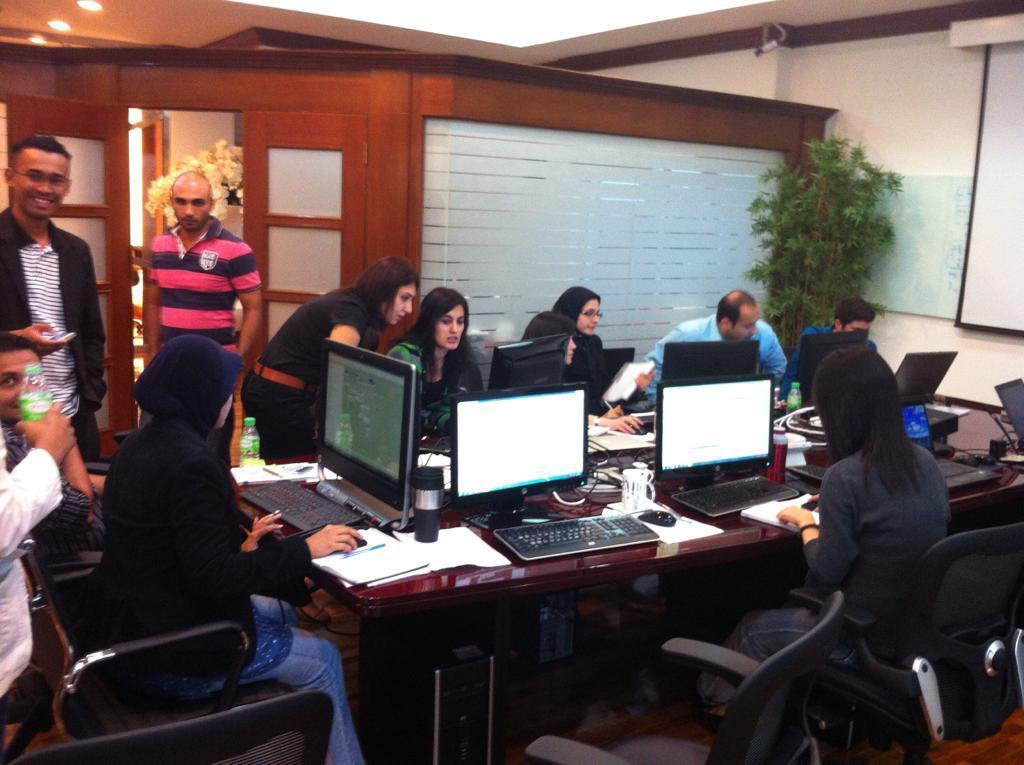 banking in Malaysia began in September 1963 when Perbadanan Wang Simpanan Bakal-Bakal Haji (PWSBH) was established. PWSBH was set up as an institution for Muslims to save for their Hajj (pilgrimage to Mecca) expenses. In 1969, PWSBH merged with Pejabat Urusan Haji to form Lembaga Urusan dan Tabung Haji (now known as Lembaga Tabung Haji).
The first Islamic bank in Malaysia was established in 1983. In 1993, commercial banks, merchant banks and finance companies were allowed to offer Islamic banking products and services under the Islamic Banking Scheme (IBS). These institutions however, are required to separate the funds and activities of Islamic banking transactions from that of the conventional banking business to ensure that there would not be any co-mingling of funds.
The list of banks in Malaysia offering Islamic products (updated in 2015) have grown to 16 banks.[1] Apart from banks, other non-banks intermediaries offering syariah based products are Malaysia Building Society Berhad (MBSB) and cooperatives registered under the Cooperative Commission of Malaysia (SKM).